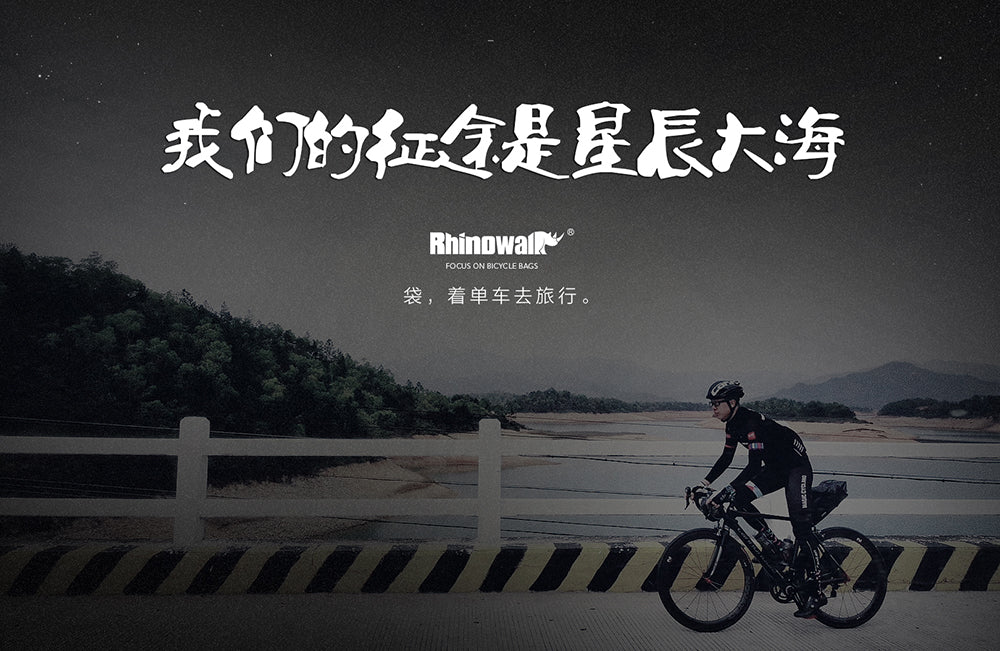 Brand Original


RHINO: Rhinoceros,a kind of sureness and very tenacity animal.Symbolize lock target,the heart without distracting thoughts,persevere and do one thing wholeheartedly with pursuit of perfection.RHINOWALK with a more layer of indifferent quiet state of mentality,insist on the hearts of craftsmen,and often walk in the clouds with free and easy.Everything is derived from the relentless pursuit of high-quality products.

RHINOWALK brand from the creation to the present has been to insist to an attitude,passing a spirit of focus on doing the good product,through a focused attitude and streamlined design concept to create its unique feature to meet use in a harsh environment demand.
RHINOWAK brand founder with industrial product design background and engaged in luggage and bags design for 10 years.He is a crazy bicycle enthusiasts,from the initial home ordinary bike to the folding bike,dead fly bike,cross-country mountain bike,professional road car upgrade,from the beginning to the end never leave the bike.Because of love cycling and as a designer of the sensitive,we become more focused on the product itself,always want to change some of the existing design,combined with his own luggage industry design experience and cycling,to design and development more suitable bike bag for the who love cycling group of bicycles.Seriously design a product,do a good bicycle bag.


Design Concept

The core goal of RHIOWALK is guide users to focus on the riding itself,without any external conditions influence,use the simple design to solve the complex problems,make every effort to design a good performance products,and with the spirit of focus,exquisite design and continue to grow in manufacturing.

Our design:focus on concise style and people-oriented,product performance and experience are in the first place.
Our technology:always adhere to the high standards technology and elaborate production,use the innovative technology to improve product quality.
Our goal:be sure to use in a harsh environment but with reliable feature,to provide you with confidence support.


The future ,never stop going 

RHINOWALK never stop thinking for every step in future,always flowing been with the spirit of innovation in the blood.In the future of each step forward,will create better products for the world,its constant commitment and mission.

The future,never stop going,to be continued ...